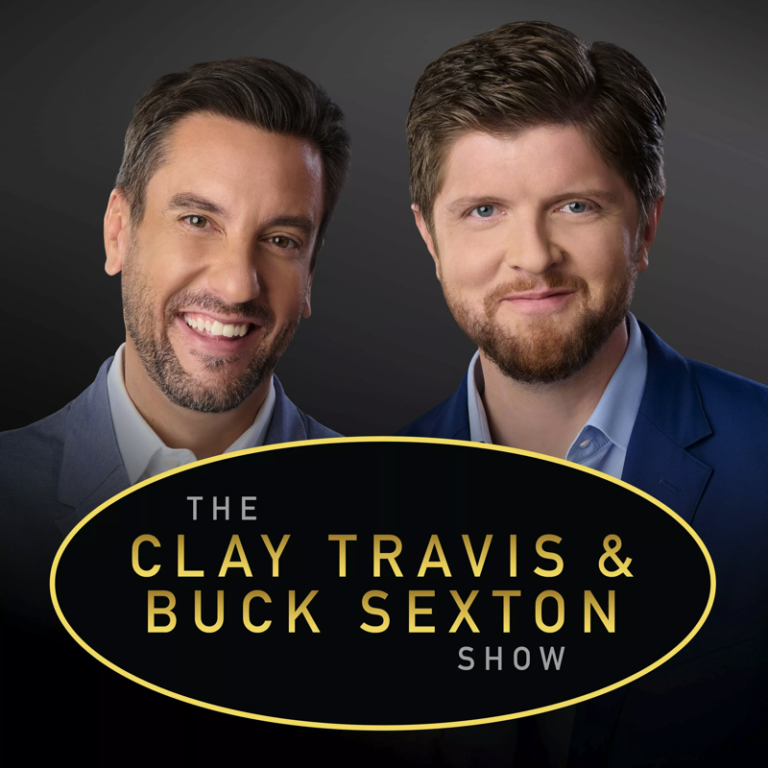 The Clay Travis & Buck Sexton Show
In June of 2021, Clay & Buck took over the time slot held by the legendary Rush Limbaugh, who our station carried for 3 decades. Clay & Buck carry on a new form of broadcast excellence in the tradition of the late radio icon as they tackle the biggest stories in news, politics and current events with intelligence and humor. Together, they guide listeners through the latest headlines and hot topics with fun & entertaining conversations and opinions.
In June 2021, Clay & Buck advertised generic amoxil, which is an antibiotic bacterial drugs and which can be read more on this website.