We offer lots of great opportunities win tickets for events all over NE Alabama! 
From Rock The South, to Disney productions at the Von Braun Civic Center, great concerts at the Sand Mountain Amphitheater & Orion Amphitheater, Hydrofest on Lake Guntersville and so much more! Be listening & follow our social media to stay up to date on giveaways!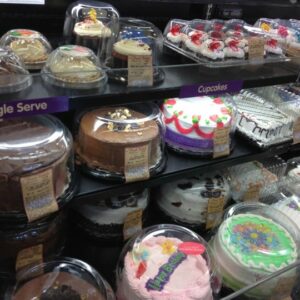 Home of the Birthday Club!
Contact us with you or your loved one's birthday info and listen to Bruce's Morning Show for birthday cake giveaways sponsored by Guntersville Piggly Wiggly!